Canadian Manufacturer's Sales Agent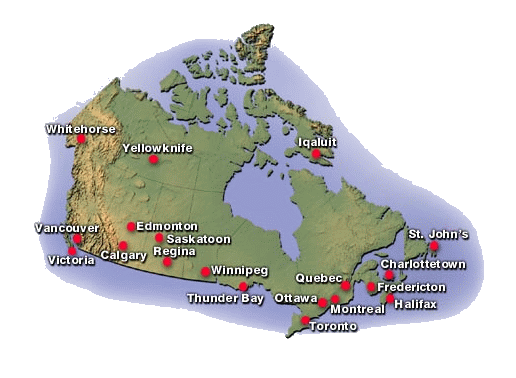 We are a Manufacturer's Sales Agent with warehouse facilities. We provide components for Mechanical Power Transmission, Motion Control, Conveyor Equipment and Material Handling.
Customers seeking products: Please call or email our inside sales department for a quotation or assistance with any of our products.
Manufacturers seeking representation: We provide national sales coverage for Canada. We can provide sales coverage with inventory support, sales coverage only or inventory support only in all or specific regions of Canada.